Monster Data
Edit
No. 1463
Awoken Sopdet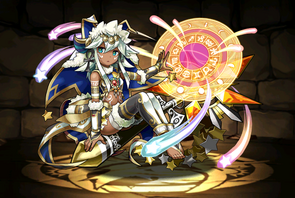 Free Light God-type Heartmaker
Skill




L. Skill




HP




Attack





Recover

Overall




An easy-to-activate Leader Skill that can reach the multiplier of the Chinese Celestials. As a sub, it can be a Heartmaker for Light or God teams. Fairly useful as a leader or sub.
No. 1465
Awoken Thoth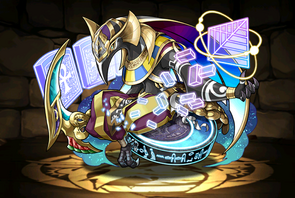 Skill



L. Skill

HP


Attack





Recover




Overall



Leader Skill is helpful for getting S ranks, but
and

are easier to get for that, and

even has an extra

Extend Time
. Active Skill is fairly weak and takes too long to charge. Overall, this is the trap card.
Dungeon Data
Edit
Descended Dungeon
---
Conditional Descended
---
Technical Descended
---
Normal Descended
Community content is available under
CC-BY-SA
unless otherwise noted.